Now available.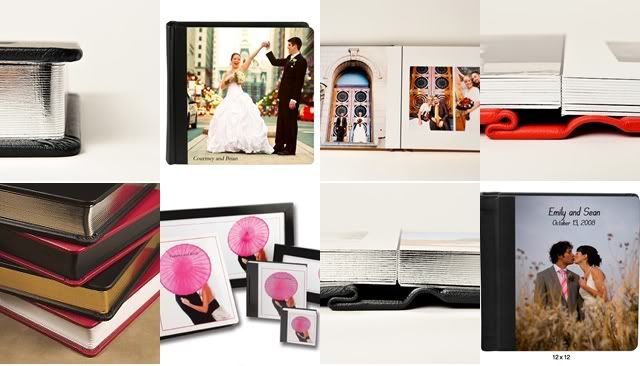 I'm so excited to finally offer these amazing wedding albums!
These professionally-crafted custom albums are available in a variety of colors and sizes to showcase and preserve your memories beautifully. These albums are suited for every taste and budget.

Album options include leather styles, cover designs and gilded edges. One of my favorite features is that the album pages lay flat no matter what page you're viewing!
Square: 12x12, 10x10, 8x8, 5x5
Rectangle: 10x15, 8x12, 6x9, 4x6, 11x14, 8x10, 5x7
Horizontal: 15x10, 12x8


Contact me for pricing and further information.