Somehow missed this in the Salt Lake Tribune back in May. Pictured below is Steve Ballard, the owner of the amazingly delicious
Sonora Grill
.
My husband and I are frequent diners here, it's a must try if you haven't been there yet! We recommend the chicken enchiladas, the fresh mango sorbet and of course the smoky morita salsa with fresh tortilla chips...so divine.

Photo below courtesy of Ashley McFarlane Photography. I just discovered the article associated with the photo I took, better late than never!

The Zion Curtain Comes Down

See the article
here
(scroll down to May posts)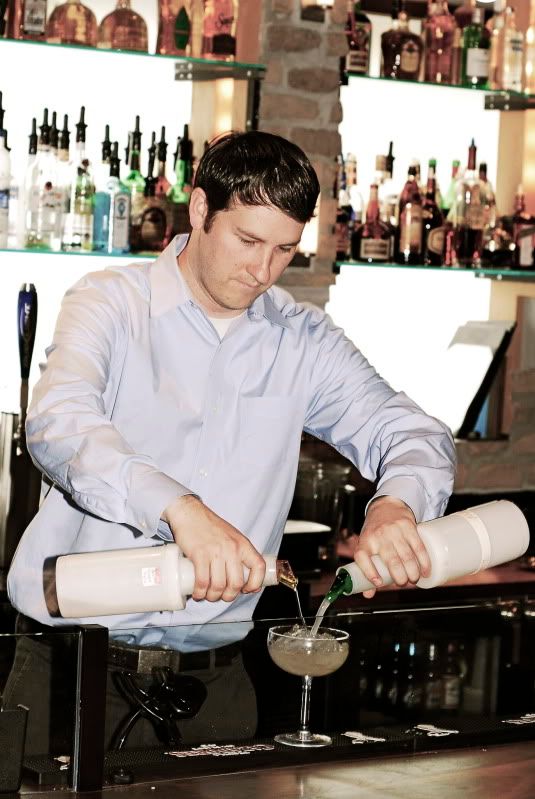 More restaurants dispense with Zion Curtains

by Dawn House

-A bit controversial for the large LDS population here in Utah, myself included. But, I am happy about my photo!